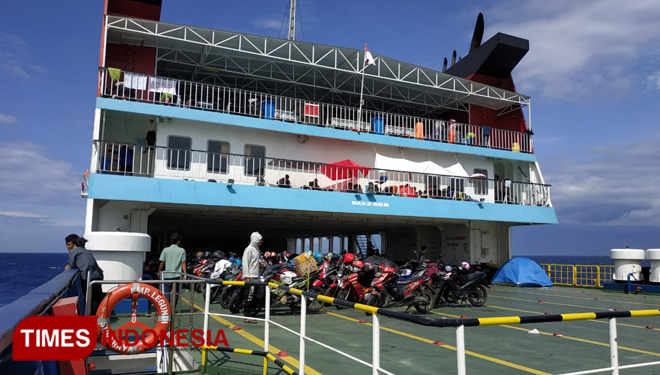 TIMESINDONESIA, LOMBOK – The passengers of KMP Legundi who serve the Port of Tanjung Perak route, Surabaya, to Lembar Port, West Lombok today, Wednesday (20/6) was very crowded.
According to the observation of journalist of TIMES Indonesia (timesindonesia.co.id), many passengers who did not get seats must roll out mats in the ship's aisles and there was also a parking lot.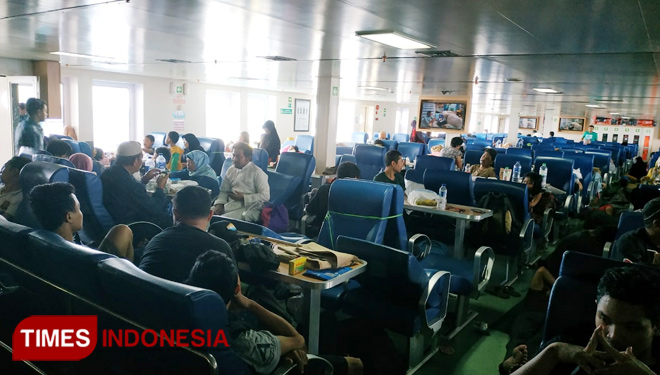 However, the travelers feel facilitated with the ship made by this Indonesian people. One of the travelers from Solo admitted that he really facilitated by the existence of this ship.
"Before the ship left out for Lombok, I had to sea two times with longer travel time and also a more expensive price," said Ana Triana.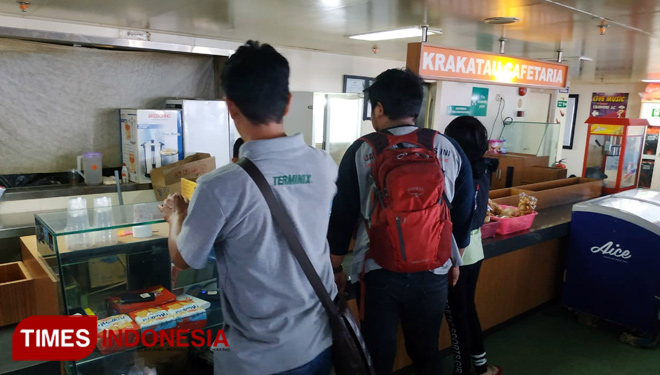 In addition to accommodate back and forth, passenger ships are dominated by climbers who will climb Mount Rinjani.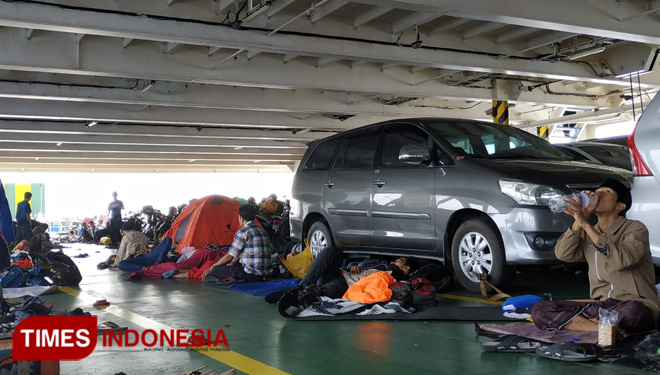 For information tariff of KMP Lagundi route from Perak-Lombok is Rp 72.000 each person. KMP Lagundi Surabaya-Lombok flight is sailed 2 times a week that is Tuesday and Saturday. (*)