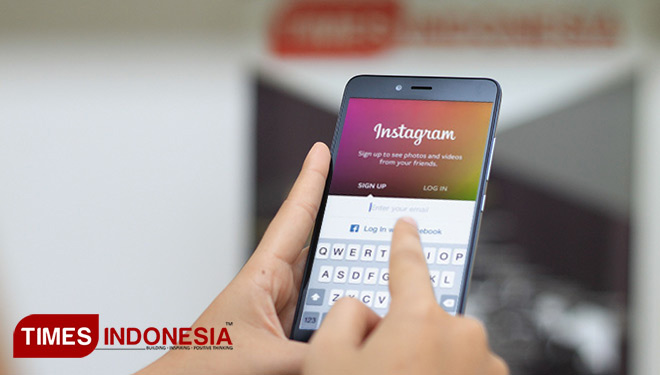 TIMESINDONESIA, JAKARTA – There is newest information from Instagram. Recently, Instagram is testing new feature that will allow users to request verification from Instagram directly. This Instagram account verification feature will make it easier for users to get account verification. Are you interested in using Instagram's new feature?
Reporting from Phone Arena, the step request verification Instagram account is quite easy. After the request is submitted, Instagram will review each submission individually and if it is accepted then Instagram will give the user a blue checkmark symbol.
Currently, the blue check feature is limited only for a number of users.
Meanwhile, the testing of verification request feature is currently available only to users in Australia, that use iPhone. However, the owner of Android reportedly will also receive the function in the coming weeks.
For other countries reported will also receive Instagram's new features. However, the decision on launch time is still unclear for now. So, we wait for the official decision of Instagram related to the time of launching Instagram account verification feature to the public. (*)