TIMESINDONESIA, JAKARTA – Based on the reviews and research conducted by iGuides team, Smut Kopi is recommended for the middle-class people and it deserves to be listed in Indonesia's Recommendation Index with five stars.
With the high demand of those caffeinated beverage, the owner of coffee shops must compete with one another to serve the best coffee. And there is one of the most unique coffee shops in Malang, Smut Kopi.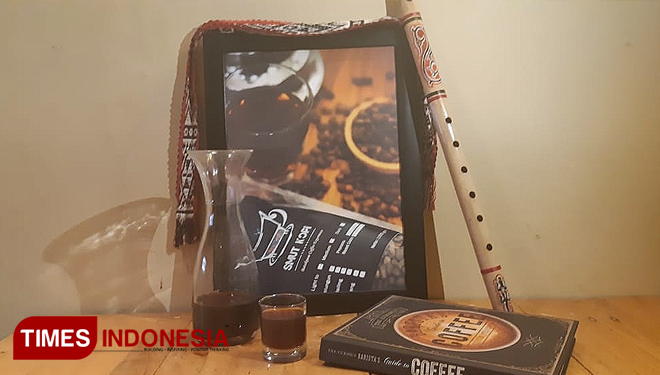 According to its name, Smut Kopi only serves indigenous coffee from North Sumatra, with seven types of single-origin coffee spread all around the districts in North Sumatra.
This concept is interesting as many people still do not know about the coffee in North Sumatra. They are only familiar with single-origin coffee from Sidikalang, Mandhailing and Lintong.
"Smut Kopi wants to introduce to the society, the other single-origin coffee from North Sumatra besides coffee from Sidikalang which is already familiar to the society," said the owner, Juan Situmorang.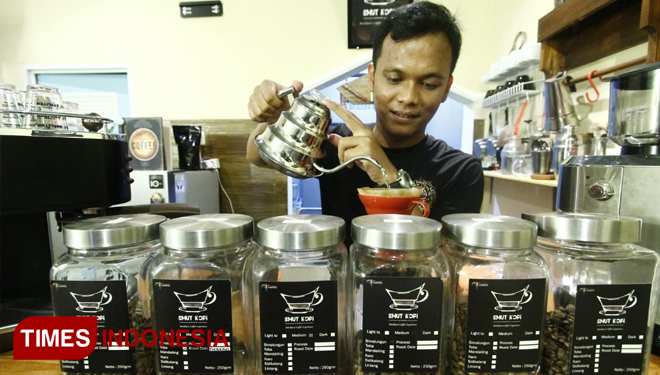 "In the future, we will not only serve coffee, but we will also serve some indigenous snacks from North Sumatra, such as Mie Gomak and many kinds of bread that are served with our style," said the man who was born in Simalungun district.
Smut Kopi also has the minimalist concept and typical interiors of Batak culture.This coffee shop could be an interesting choice for those who want to relax and reduce homesick.
Located in Jalan Pasar Tawangmangu G35, Lowokwaru, Malang, this coffee shop also serves its signature coffee, which is Smut Turkish, Hot and Iced Smut Kopi Susu Huta.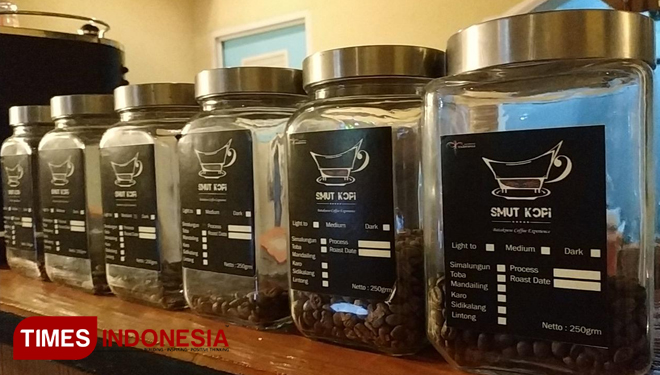 The price for a glass of coffee starts from IDR 10,000, which is relatively affordable for all people. Smut Kopi opens daily from 2 PM to 2 AM.
Local Guide user, Mohaman Heru Prasetyo wrote his review, "The coffee is recommended. It is worth trying. The place is comfortable and clean. There is toilets and the WiFi is good."
While Swandy Tambunan said, "The coffee is amazing. The coffee specialist is from Batak. The atmosphere reminds me of my hometown."
iGuides came to Smut Kopi to enjoy the deliciousness of the coffee. Without any hesitation, iGuides gave five stars to this coffee shop. Smut Kopi is recommended for you because Smut Kopi has been indexed in Indonesia's Recommendation Index (IRX). (*)