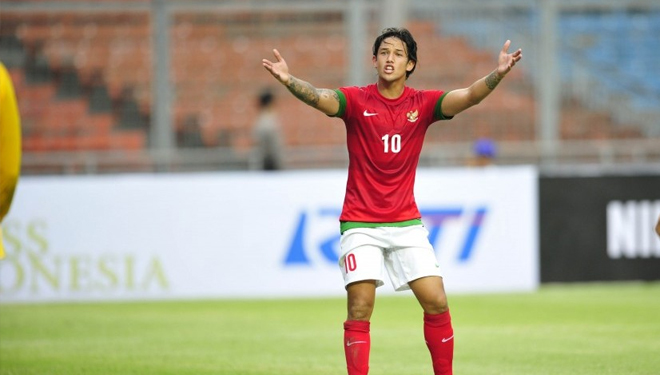 TIMESINDONESIA, JAKARTA – The Indonesian national team has made preparation against ahead of the host Singapore National team in the Group B qualification of the 2018 AFF Cup. The Garuda team confirmed that they would be aggressive in the inaugural match that took place on Friday (11/9/2018), at the National Stadium, Singapore.
"The conditions of the players are good and the weather is good for us. We want to win here," said the Indonesian coach, Bima sakti on Thursday (10/8/2018).
Bima said he would bombard the opponent's defense repeatedly. Four wings will be deployed to make a direct attack on the opponent's defense.
"Our wings are all good, we have four wings that are all ready, there are Andik, Riko, Febri, and Irfan. Just waiting for their condition tomorrow, who will be the starter," he said.
Bima said he had been observed the opponent's team for a long time. In fact, he also predicts the framework of the opponent's team.
"We will also estimate for the match later. What is clear is that we want to win here," he added.
As we known, in the group B AFF Cup 2018, the Indonesian national team is in the same group with the hosts Singapore, Thailand, the Philippines and Timor Leste. The PSSI also targets the Garuda squad to be the champion in the prestigious event among the ASEAN countries. (*)