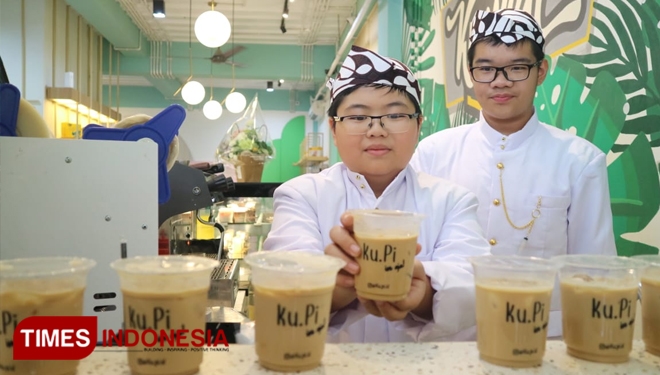 TIMESINDONESIA, SURABAYA – Toko Kuweh is now open in Surabaya. This place is the best place for the snack lovers. Toko Kuweh serves various traditional snacks and pastries, such as sweet breads, cakes, donuts, deep-fried snacks, tarts, and coffee. The price starts from IDR 3,500. Besides, Toko Kuweh also provides snack box and custom cake within your budget.
Kuweh is a new brand. This shop has such a unique name so that it will be easily remembered.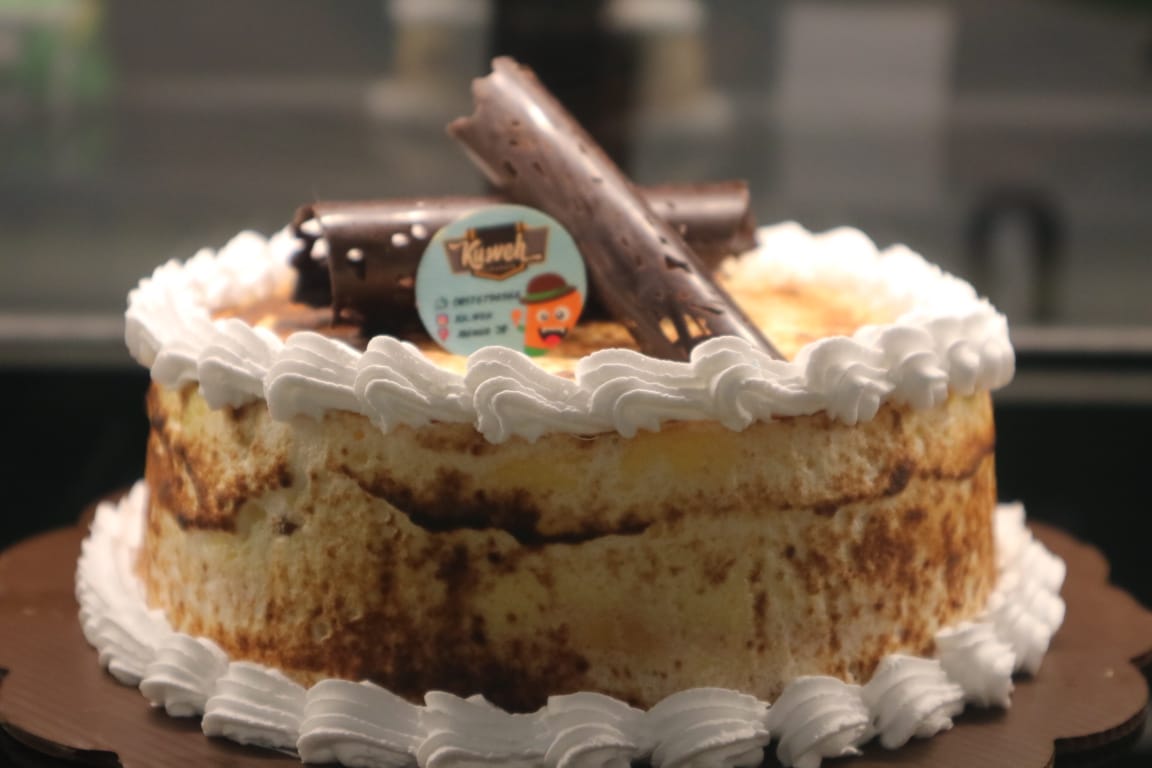 Kuweh is not just merely a cake shop. This shop took months to establish and needed a lot of research to create the best taste and quality, as well as to become the first choice in Surabaya with affordable price.
"I am sure that Kuweh will be the best and can compete well," said Wilson Tirta and Jasson Surya Tamin, the teenspreneurs from Surayaba, as well as the owners of Kuweh.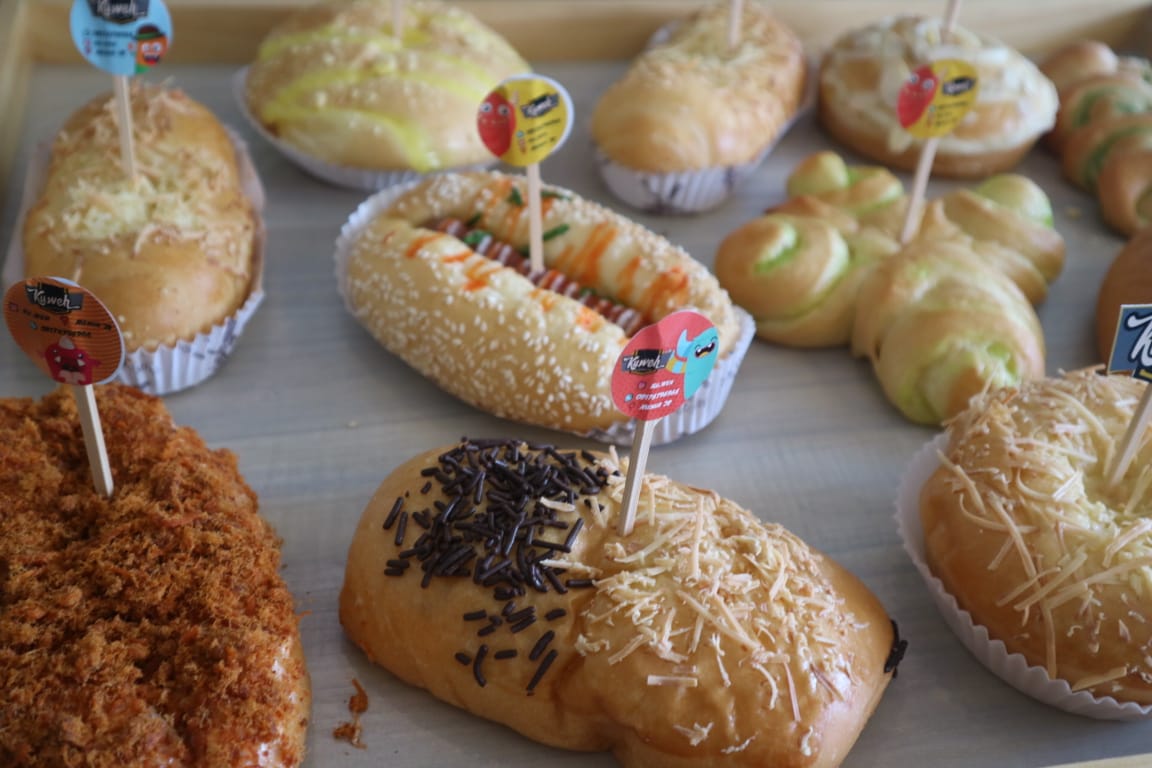 These young entrepreneurs are coached by their own mother, Liliek Andriani, the figure of womenpreneur and parenteenspereneur.
Toko Kuweh also provides bakery and coffee. The location is very strategic, near to offices, government offices, and universities.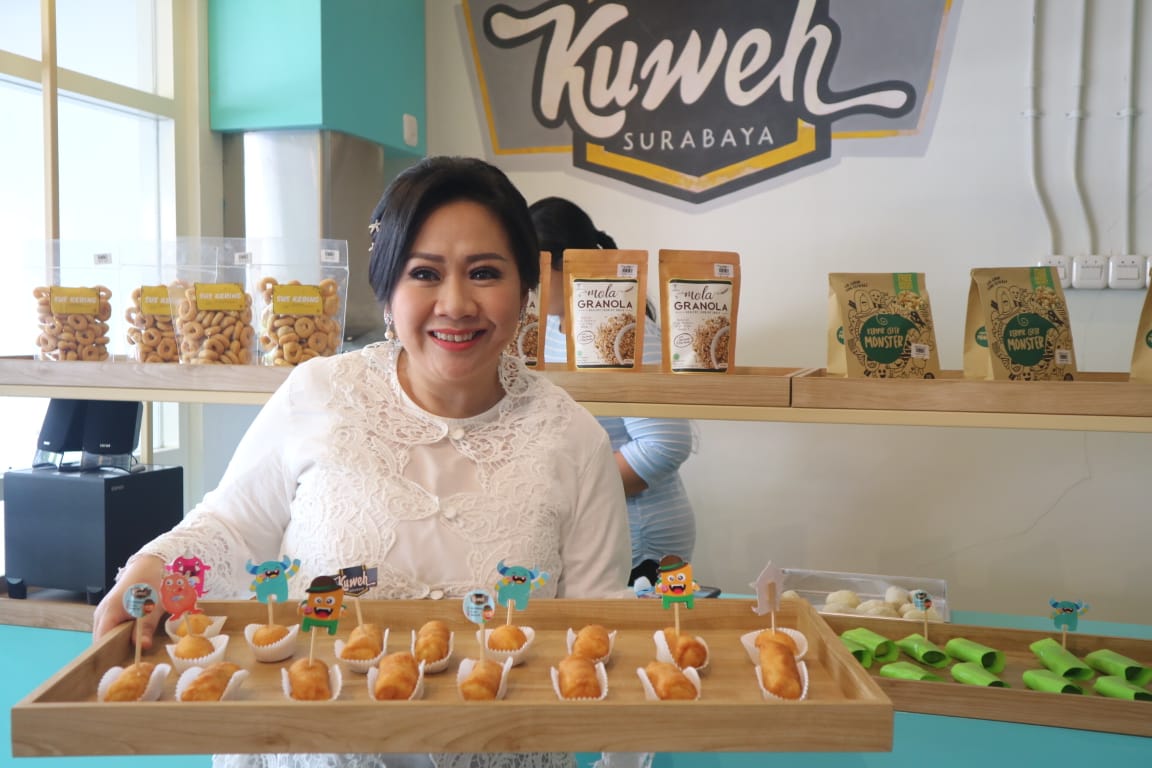 With the tagline that says "Semua Ada di Kuweh (You can find everything in Kuweh)", Liliek hoped that Toko Kuweh can serve various pastries with best quality and taste, and affordable prices.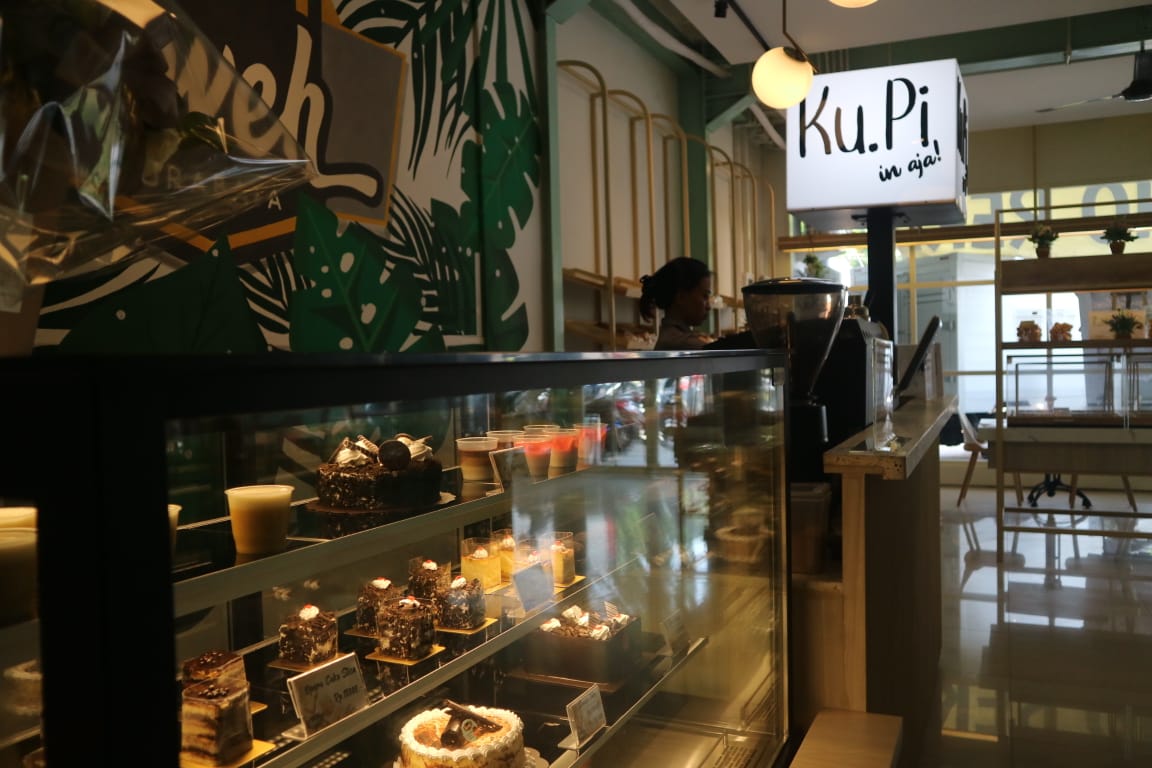 The grand opening, starting from 15 to 17 November 2019, at 7 a.m. to 9 p.m., this shop gives buy 1 get 1 promotion for all sweet breads.
Another interesting promotion is a free pretty wall clock for every purchase above IDR 500,000 in Toko Kuweh. (*)