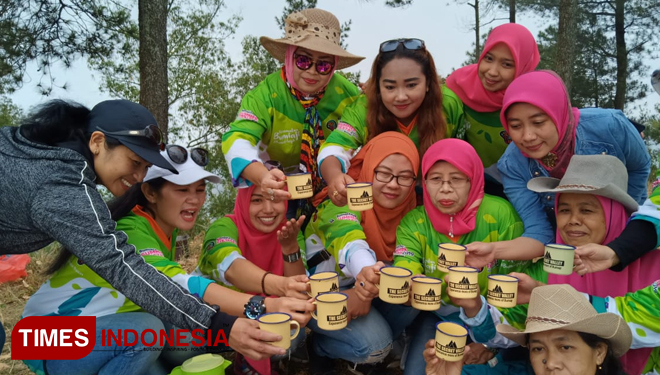 TIMESINDONESIA, BATU – If you happened to look for a good and interesting package for your holiday, you need to consider Sengkuyung Bumiaji Batu. This place offers you dozens of wonderful unforgetable experience that will suit you and your family or friend.
By purchasing this package you could see the beautiful sunrise from Pandawa Cave which known to be as beautiful as the sunrise in Bromo. You will be taken to this place by the jeep provided by the management.
After enjoying the sunrise you will be taken to a souvenirs center which provide any kind of souvenir from the local products.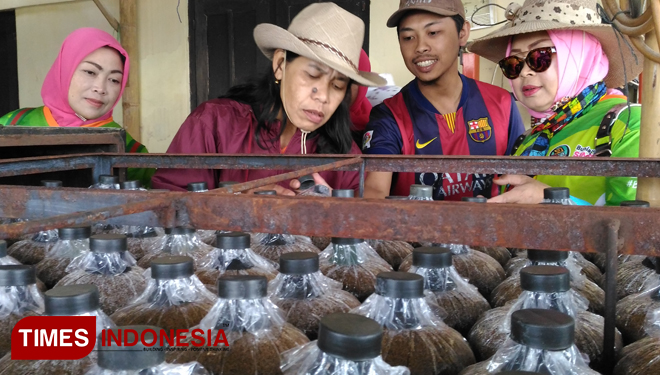 You will also be taken to the mushroom cultivation. This place belongs to the local community as well. You will also taught to do Batik or visiting the hydroponic garden in another location.
"We have a complete package which will satisfy you, and this package will give you lots of best moment you ever had," The Head of the District of Bumiaji, Aditya Prasaja SSTP MAP said.
Meanwhile Siti Masiroh a local community of Sengkuyung Bumiaji Batu which happened to try the attractions was so pleased with what she had. "This package is so perfect to spend our holiday, you will regret the rest of your days if you didn't try it," she said. (*)