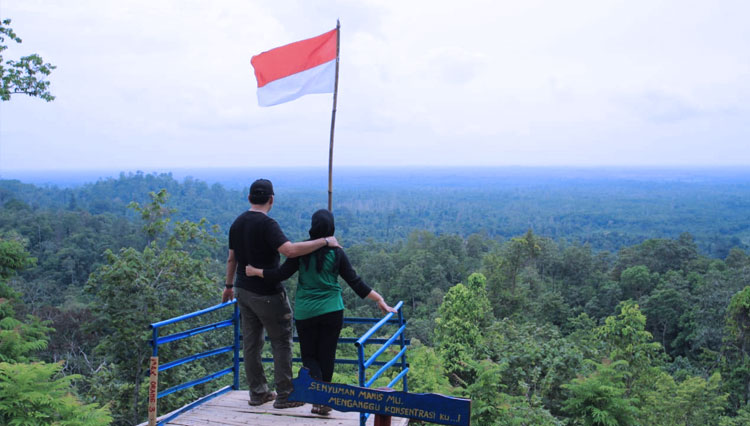 TIMESINDONESIA, MUSI BANYUASIN – South Sumatera has a hidden paradise in Musi Banyuasin for the hikers who love to enjoy some beautiful scenery from the top namely known as Pendape Hill (Bukit Pendape).
Located at Dusun IV Jebang, Keramat Jaya, Sungai Keruh Musi Banyasin this place is a perfect venue for all the hikers, some boy scout or even for a camping ground.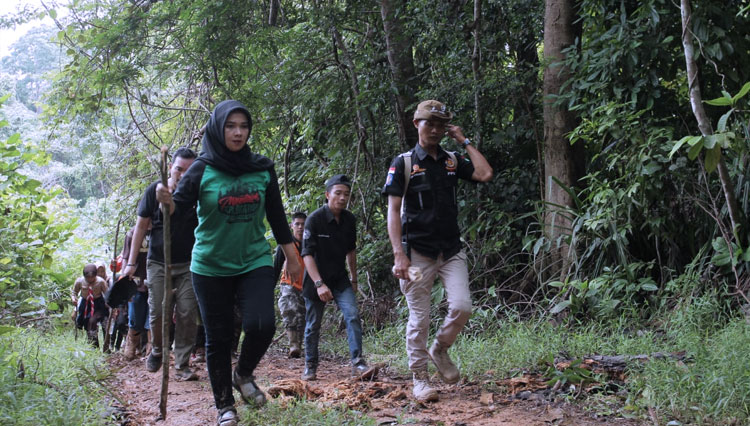 Situated in 1.760 meters above the sea level this place has an enchanting view from the top. You could enjoy the mountain chain and green view to wherever your eyes go.
However, it's a bit difficult to reach the location since the main acees to this place isn't properly built.
"We planned to fix the main road to this area.so it could be accessed by most of the vehicle and also to ease the hikers who willing to go to the top," The Vice Mayor of Musi Banyuasin, Beni Hernedi said.
For this reason, the local government will also do some reforestation and appeal the community of Pendape Hill (Bukit Pendape) Musi Banyuasin South Sumatera to work with them to restore the forest and stop illegal logging.